OUR JOURNEY AROUND THE WORLD!
Join us on our mission of spreading love to every corner of the earth! Send us pictures of you rocking your still breathing gear, share an amazing story, or even just a positive message!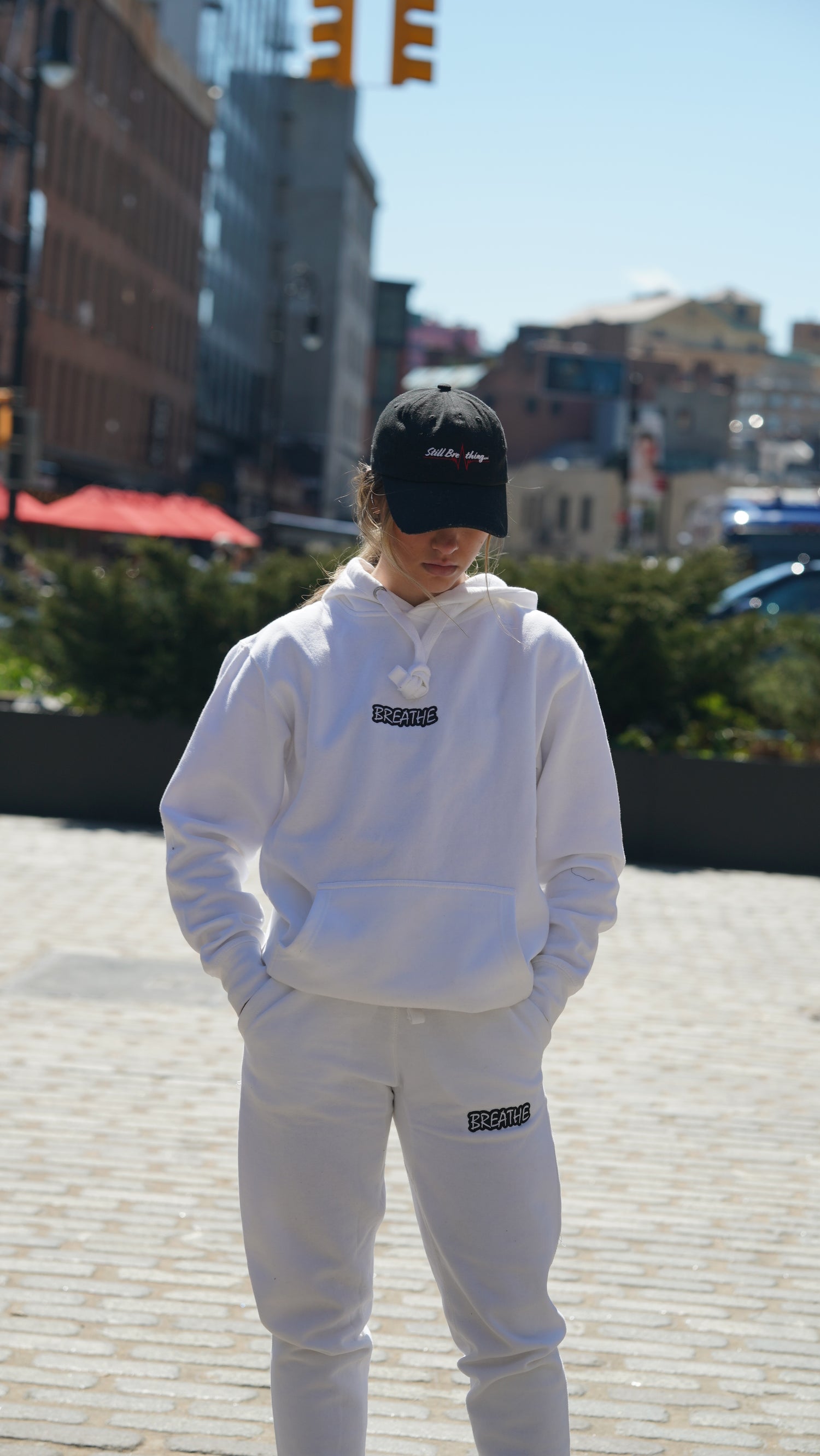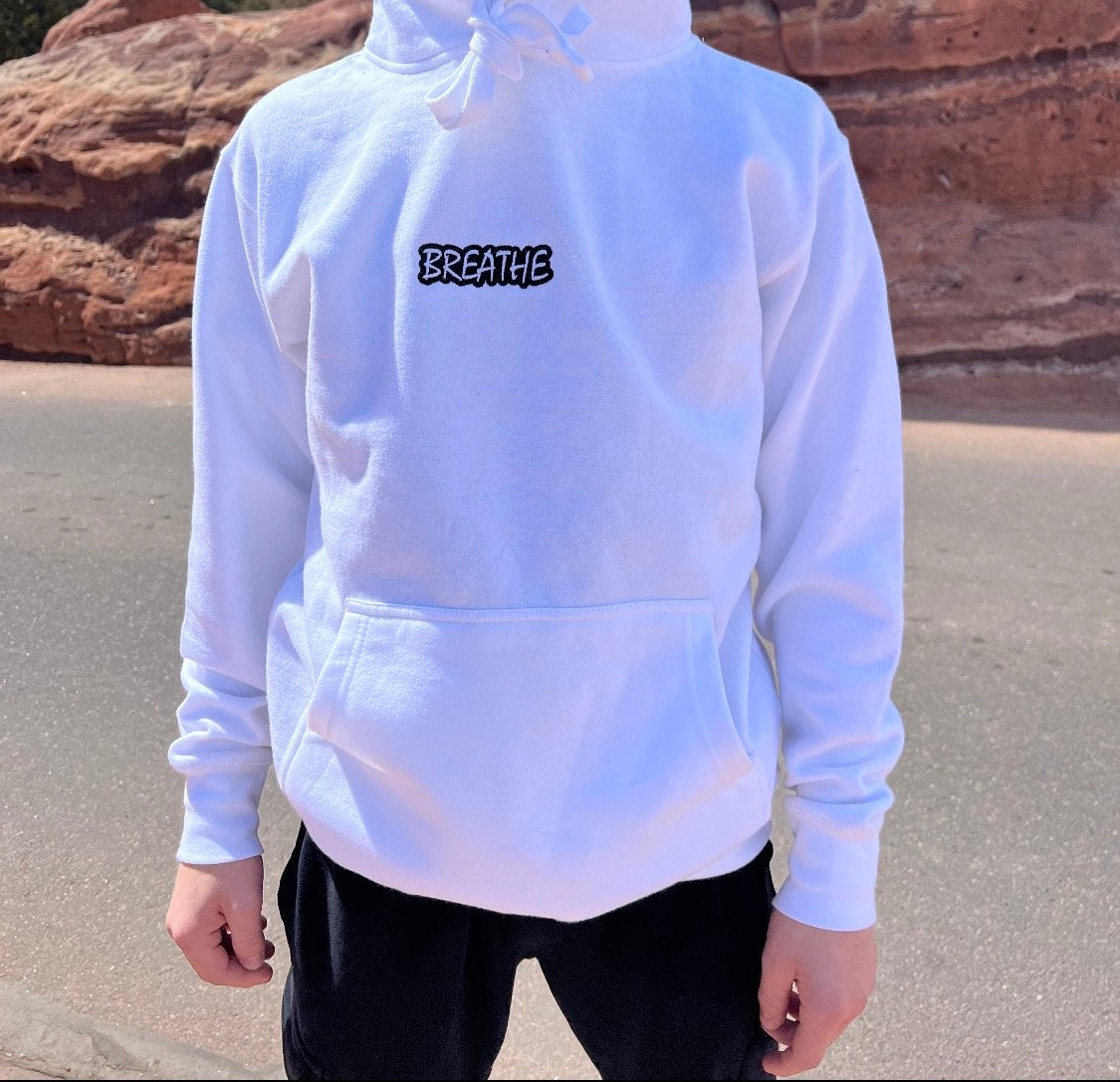 RED ROCKS, COLORADO.
"Had to rock my favorite hoodie to one of my favorite places on earth. Much love to everyone!"